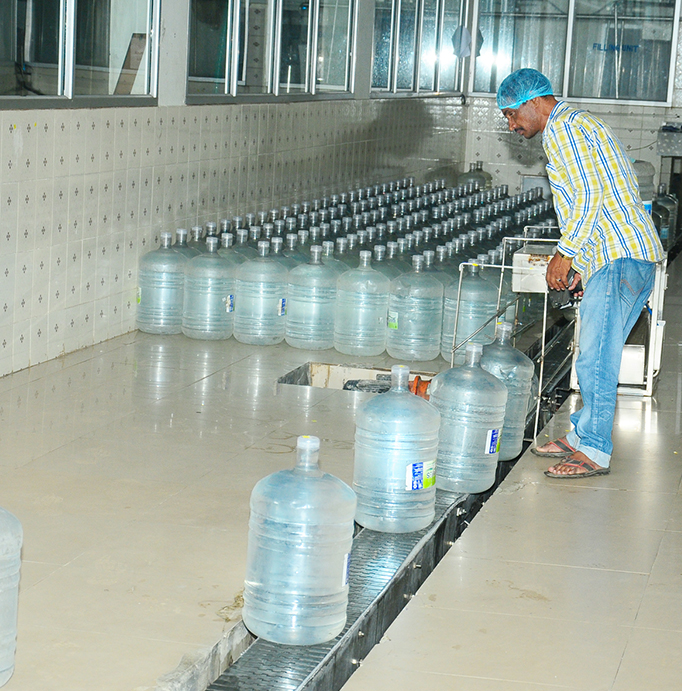 Availability
Two days stock (3 for every 1 consumed) at every location
Proximity of Godowns/ Units to the site
Plants have spare utilization capacity for additional needs
BCP units
Quality
Dual Plants (IS & FSSA compliant) at every major location
Replacement of batch, after inspection, at no additional cost
Provide water testing reports on a daily/ weekly/ monthly basis
Jars replaced after a period of 30 cycles if not satisfactory
CGWA and PCB permissions for water utilization.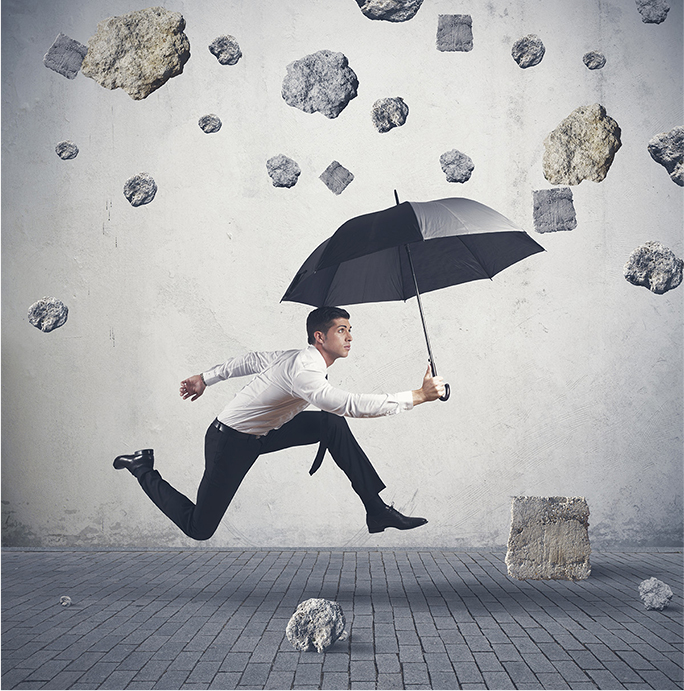 Logistical Delays
Defined routes of vehicles to ensure timely, orderly deliveries
Vehicles maintained as per GHP and FSSAI norms for hygiene
Spare fleet available as back up in case of break downs
Support
Flat, horizontal, 2-tier matrix to ensure ease of communication
Available 24 x 7 to assist your needs.
TAT of 4 hours for escalations.
Cleaning and Sanitization of Dispensers to ensure purity of PDW
Commitment to deliver at any cost!